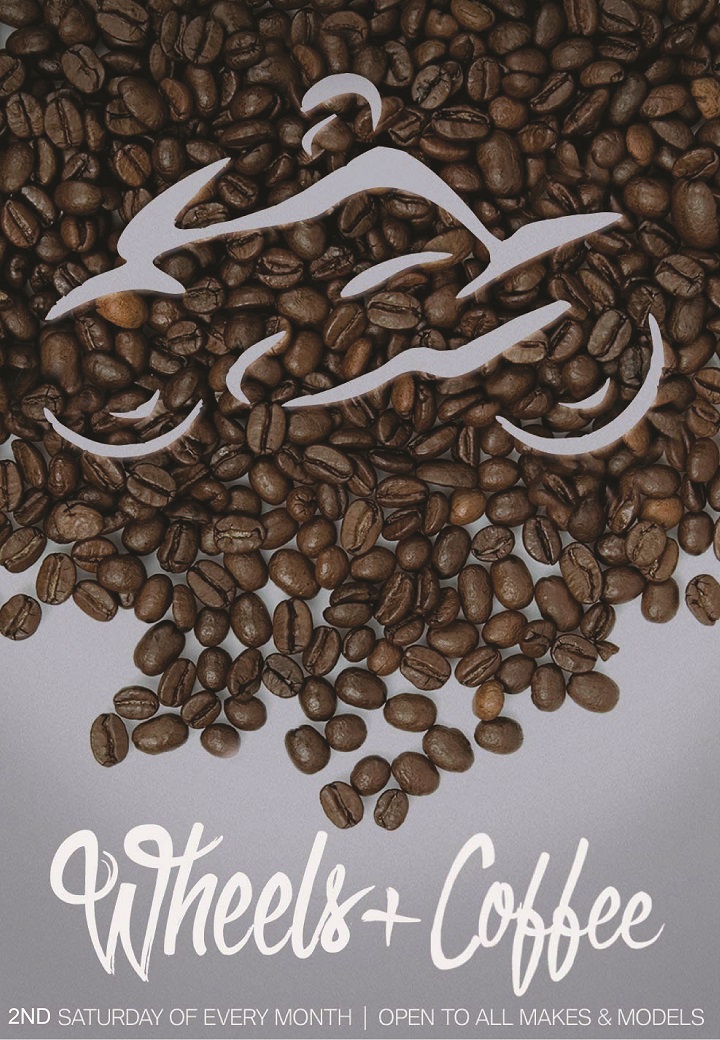 The BMW Motorrad Demo Truck will be with us August 16th and 17th
Demo rides for nearly any 2019 BMW will be available.
We'll have demo rides, vendors, food and games available.
• Sign up opens at 8:00am both days. Rides run until 4:30pm on Friday and until 3:00pm on Saturday.
• A rider can only sign up for one bike at a time. Once you've completed your demo ride you are welcome to sign up for another bike.
• You must provide your own gear. Helmet, long sleeves, long pants, close-toed/heeled shoes. Gloves are not required but recommend.
• Be on time for your ride as the demo team will have safety and features to go over with each group.
• Demo rides are escorted by the demo team and last around 20-30 minutes. The demo team asks for 45 minutes of your time.
• Have fun, ask questions and enjoy your ride!
Step up your adventure biking game
Join us on Friday, August 23rd at Santa Fe BMW Motorcycles
for an exclusive Adventure Bike Riding Clinic event with BMW GS Brand Ambassador Shawn Thomas

Beverages and lite fare will be provided.